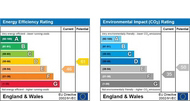 Celtic Energy Assessors EPC and HIPS North Wales

SORRY SERVICE NOW CEASED
Based in North Wales, we aim to make the process of obtaining a Home Information Pack (HIP) or a Energy Performance Certificate (EPC) as straightforward and economic as possible.

Book today.....

Home Information Pack (HIP) from only £275.
Energy Assessment (EPC) from only £75.

The Energy Peformance Certificate rates a homes energy efficiency from A-G (with A being the most efficient rating). The certificate also offers advice on how to save energy around the home. If advice is followed the householders can often cut their energy costs by up to £300 per year.
For the first time all house buyers will have clear advice on the energy rating and running costs of a property.
SORRY SERVICE NOW CEASED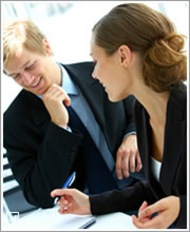 Deborah Levy is a Domestic Energy Assessor qualified and licenced to carry out energy assessments to produce Energy Performance Certificates (epc) required as part of the new government Home Information Packs (HIP).
We can also arrange for a complete HIP for your property at competitive prices.
Call for a no obligation chat about your individual requirements or email for further information.
SORRY SERVICE NOW CEASED
Contact Deborah Now for more information.

SORRY SERVICE NOW CEASED